Sales, Service, Repair and Installation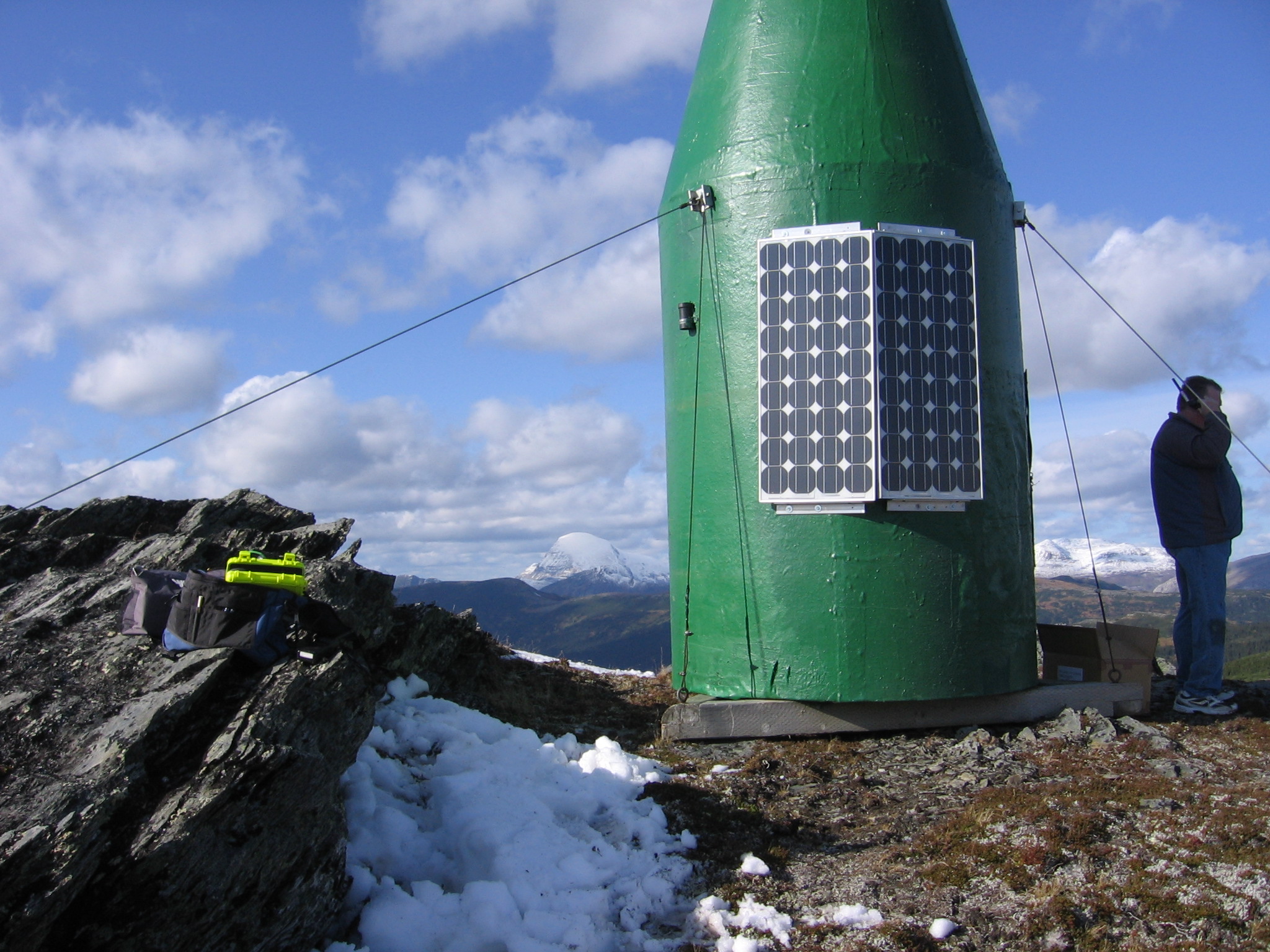 CENTRAL INTERIOR COMMUNICATIONS Ltd, is a TAD radio of Canada authorized dealer and exclusive full repair facility. We are also a dealer for the popular Vertex Standard radios.

We service, repair and install any brand of radio. We can custom install your communication device into your vehicle, machine or building.

Satellite: Globalstar and Irididium satellite authorized dealer.

Cellular: Offering WeBoost and Smooth Talker cellular boosting systems.
Repeater and Towers: Supply, service and install Two-way radio repeaters and towers. Both mobile and mountain top sites.

Installs designed to work for you!
Your vehicle is your office away from home, have it designed in a way that works for you! We custom install your equipment in a way it fits you. Service calls available.